Bed & breakfast
Il Bed & Breakfast
An oasis of peace in a
rustic style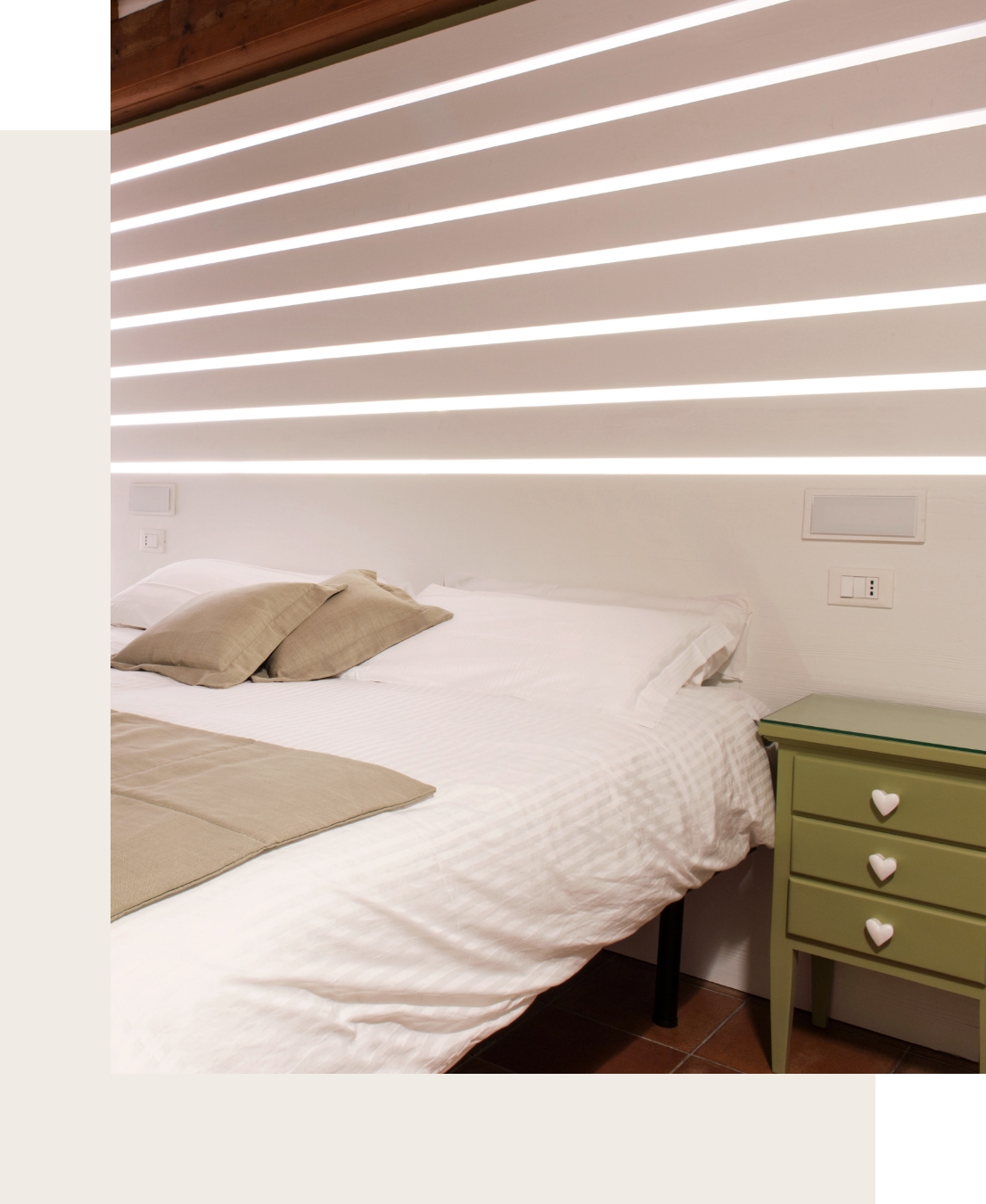 The activity takes place in an old 19th century farmhouse that has been meticulously renovated in the original Tuscan style.
Warm atmosphere, vast spaces with views of nature, and meticulous attention to detail ensure that guests have the best possible experience in the Tuscan countryside.
Professionalism, luxury, and courtesy are all hallmarks of Villa Maria's hospitality.
Each room has its own personality and is tastefully decorated to reflect the architectural setting in which it is situated. At Villa Maria, you may fully immerse yourself in the allure of Tuscan tradition.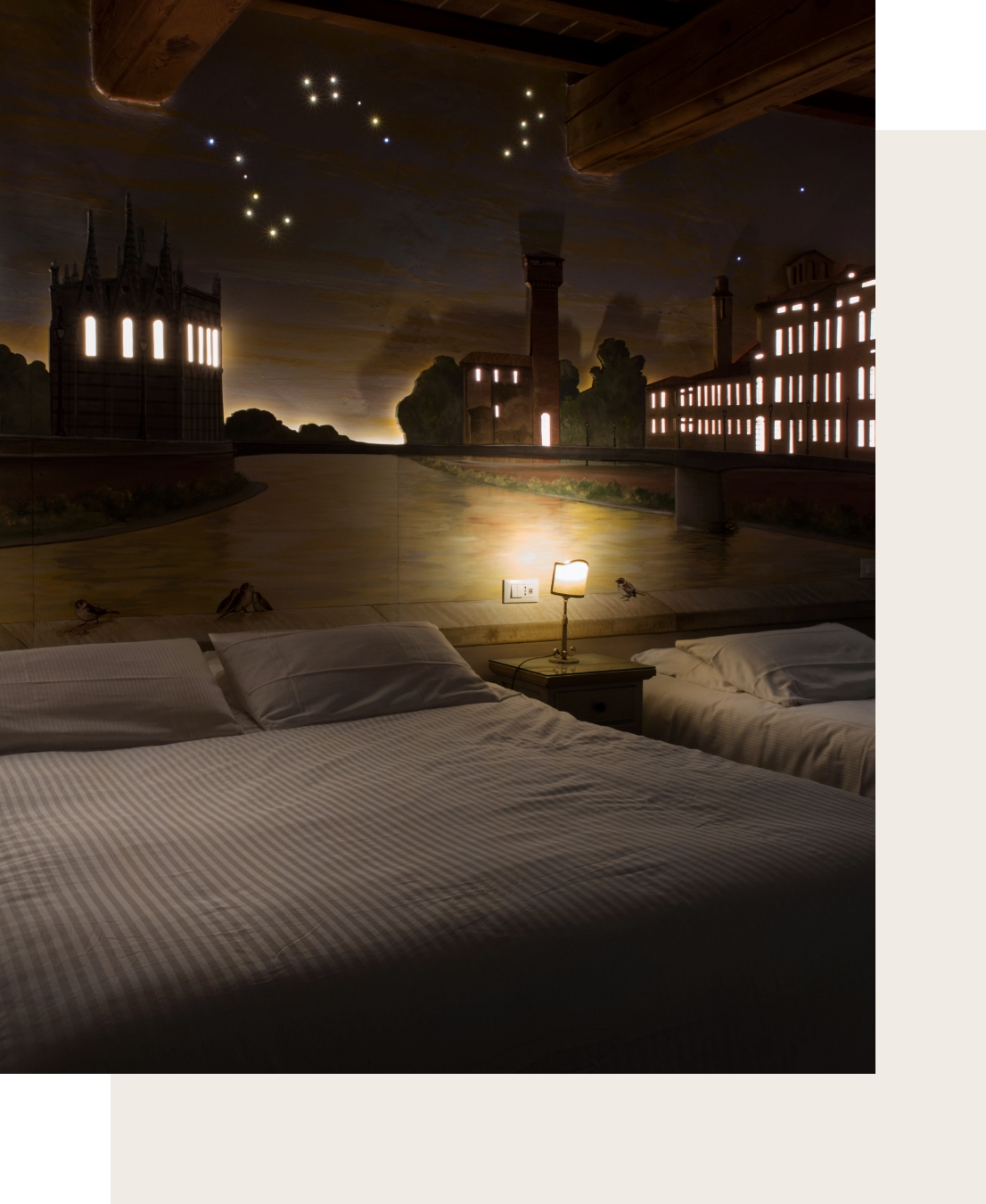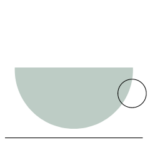 Breakfast, served on the veranda beneath a wisteria roof and overlooking the unique swimming pool, is a wonderful treat for our customers.
The breakfast is international offers a wide variety of sweet and savory delicacies to please even the most discerning palates.