Home
Villa Maria
Happy holiday
Villa Maria is a B&B surrounded by nature that offers a welcoming ambiance while yet being classy. An ancient farmhouse that has been beautifully refurbished, where you can spend relaxing days just a short distance from Tuscany's most magnificent sites.
An oasis of peace in a rustic style
San Giovanni alla Vena, a little village 15 kilometers from Pisa, is home to the nineteenth-century mansion.
The restoration was done in a traditional manner, highlighting the elegance of the rafters and terracotta floors.
Villa Maria also boasts extensive outside facilities: the garden, which features an exclusive swimming pool, is an open-air lounge complete with gazebos and relaxing seats.
The warm and inviting ambience is complemented by excellent service to provide guests with a genuinely wonderful experience.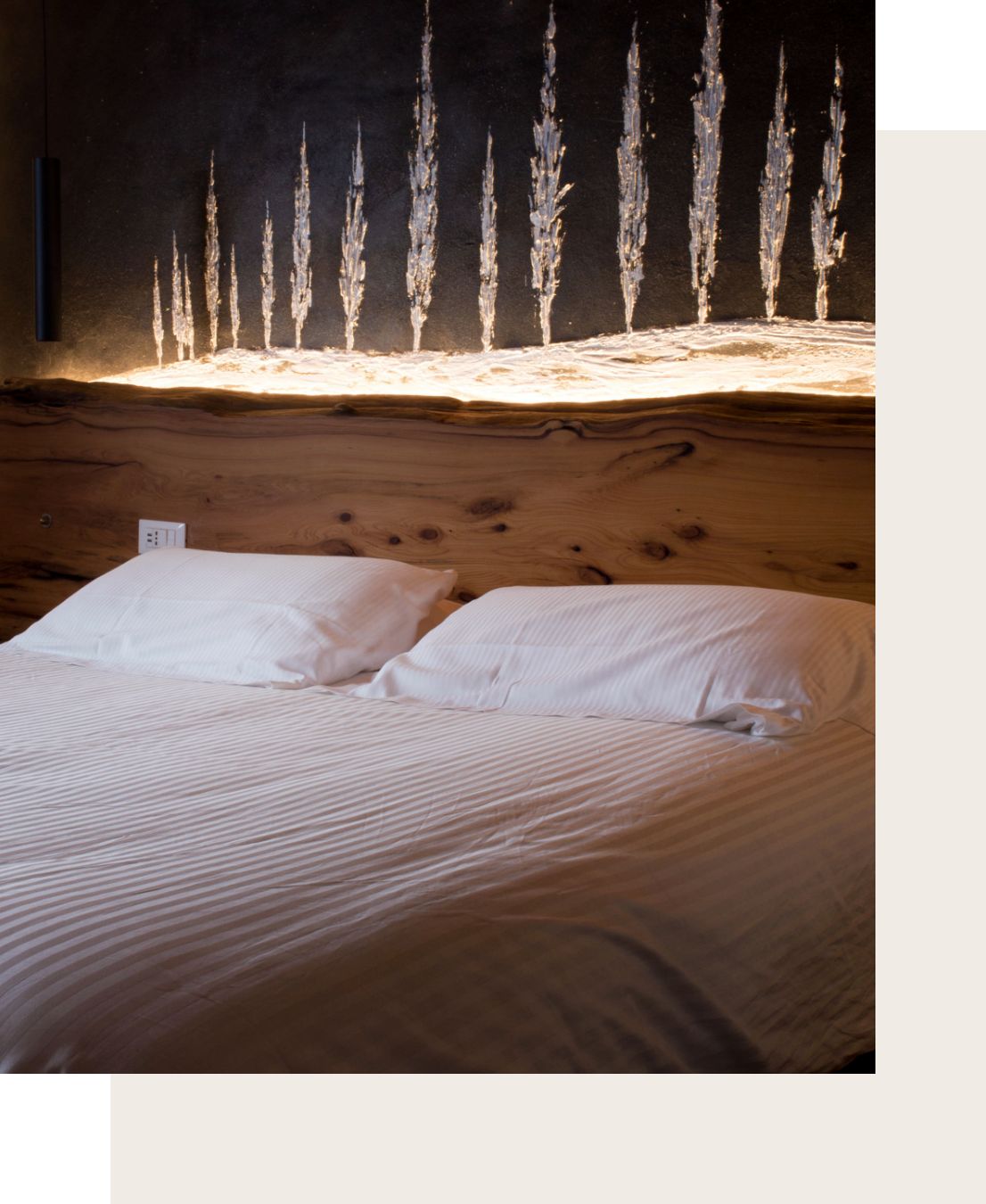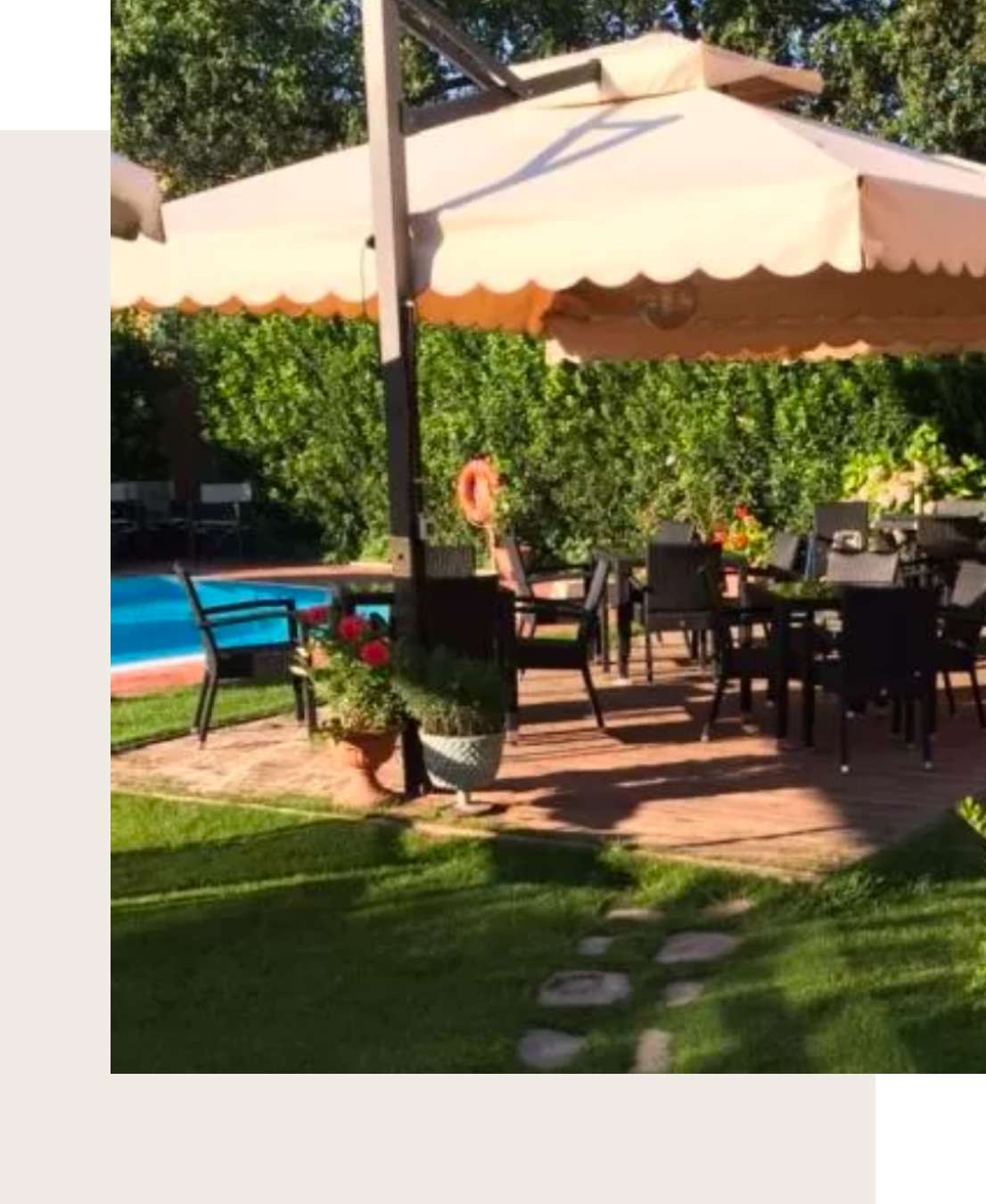 Our service charter
The romance of the slow passage of time is celebrated at Villa Maria, with breakfast served in the gazebos by the pool and a panoramic terrace from which to observe spectacular sunsets and evocative views.
Everything is tailored to the guests' comfort and happiness. For your convenience, we've compiled a list of all of our services.
Unique locations to visit
Villa Maria covers a strategic position for people who want to spend a holiday discovering the treasures of Tuscany, as it is located just a few kilometers from the sea and from important Tuscan cities of art.
Tuscany offers a wide range of experiences. Discover them all
Tuscany is a diverse region with a wide range of scenery, art cities, and living experiences. We provide a list of activities in the immediate vicinity that we believe are important.
Experiences to live and remember
Rental service without driver
Villa Maria allows you to rent a nine-seater Mercedes Vito Tourer and travel freely throughout Tuscany.