Experiences
Experiences to live and remember
Discover all of the exciting activities available only a short distance
from Villa Maria
Trekking across the Pisan Alps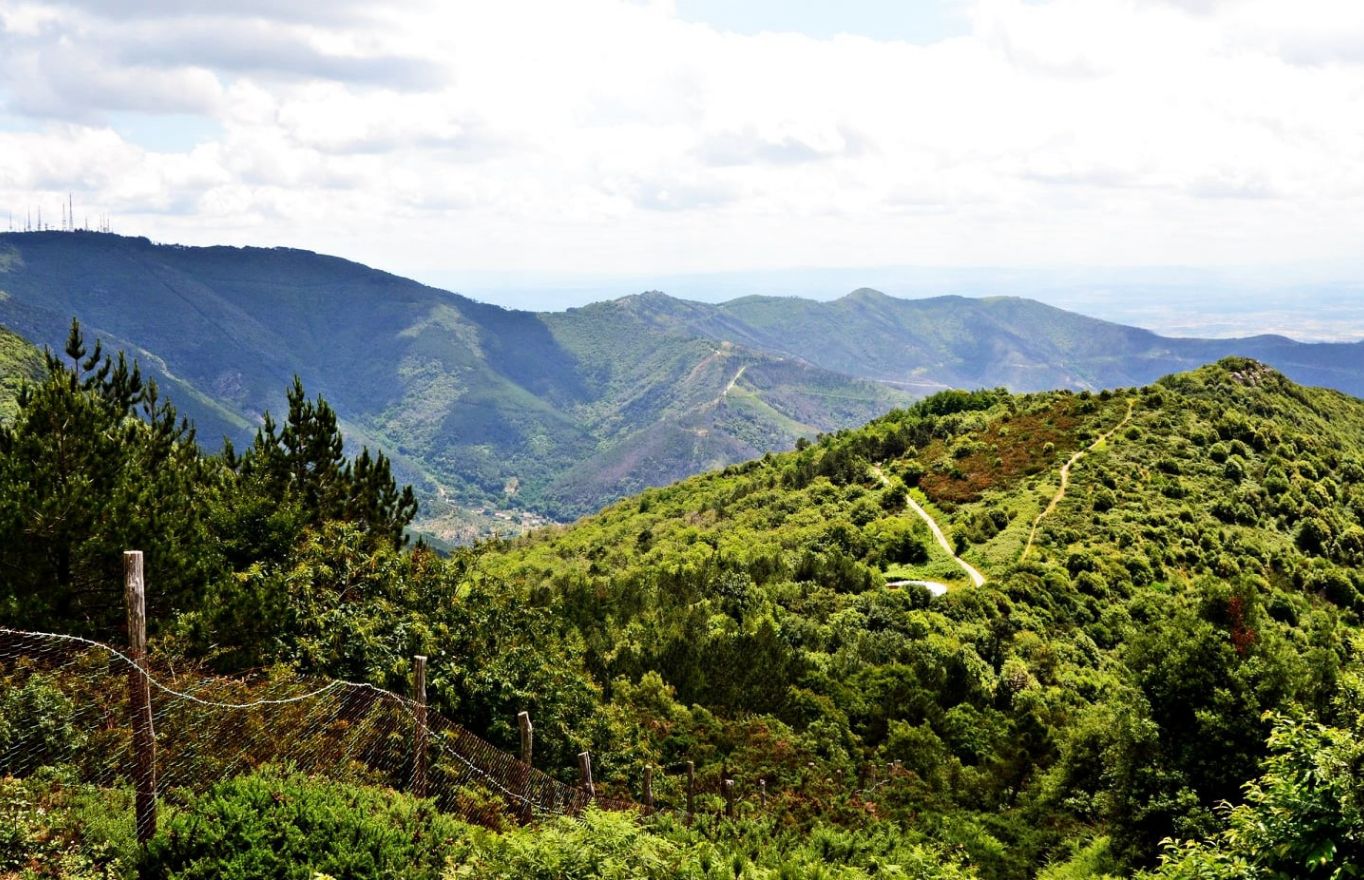 Exploring the area on foot, savoring every step, is a slower and more mindful method to discover the environment. The Pisan Mountains are rich in marked and safe itineraries: pathways of various lengths and difficulties, perfect for all levels of training.
Learn about the craft of pottery
A vacation might be a great chance to master new skills. Have you ever considered making a ceramic vase? If you enjoy the concept, know that a ceramic laboratory is just a few steps away from us where you can learn more about this art form.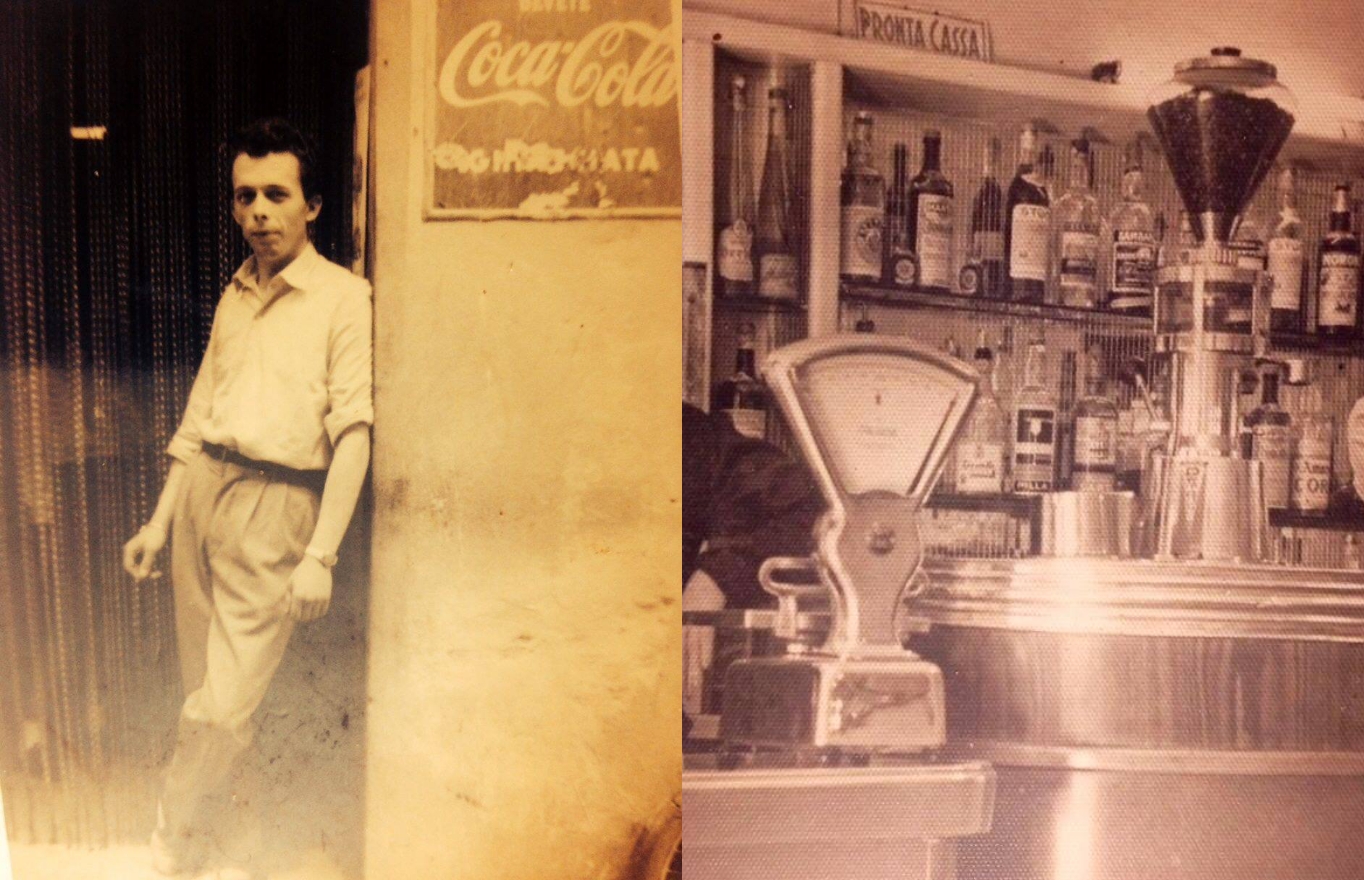 Enjoy an aperitif or coffee with friends while reliving the ambiance of the 1970s at the iconic Rolando Bar Museum!